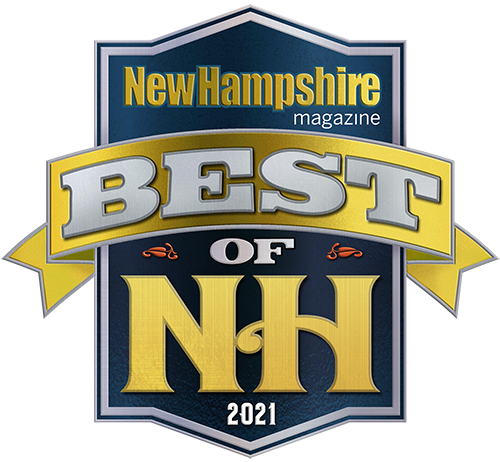 We are so thankful and honored to announce that Celebrations Distinctive Catering has been voted 2021 Best Caterer of New Hampshire!
Thirty years ago, Celebrations Catering started as a very small family-owned and operated catering company in Nashua, NH. Over the last thirty years, Celebrations has grown from renting a space in a small church kitchen to a 5,000 square foot facility on busy Second Street in Manchester, NH. We started way back in 1992 catering small dinner parties, cookouts, BBQs and luncheons for friends, friends of friends, parents' friends, etc. We've grown from humble beginning to large gourmet weddings, galas, corporate cookouts and parties, as well as every important milestone celebration you can think of all over New Hampshire and Massachusetts. You name it; we've probably catered it.
Without family and friends, our tremendously professional staff and all of you, Celebrations never would have survived 2020. "We are all in this together" has a profound meaning to those of us at Celebrations Distinctive Catering, and with 2020 behind us, we have a very busy 2021 to look forward to!
Thank you everyone for your support and we look forward to catering for you!