Just because one is on a budget, it doesn't mean that they can't hire a caterer to create an awesome experience for friends and loved ones. Keeping costs down doesn't mean the food has to be bad. Keeping it within a theme of inexpensive foods is a great way to keep costs down for your next event.
Latin-American food is delicious and a lot of the ingredients are inexpensive. Check out the images below for some awesome party ideas.
These corn arepas are a great delivery device for Mexican pulled pork and mojo.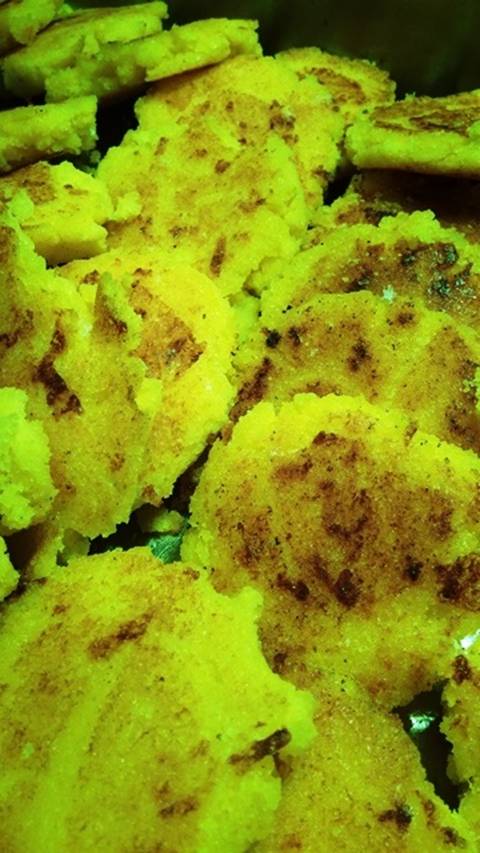 Fried plantains are like bananas but not even close. These starchy vegetables are awesome and don't cost much.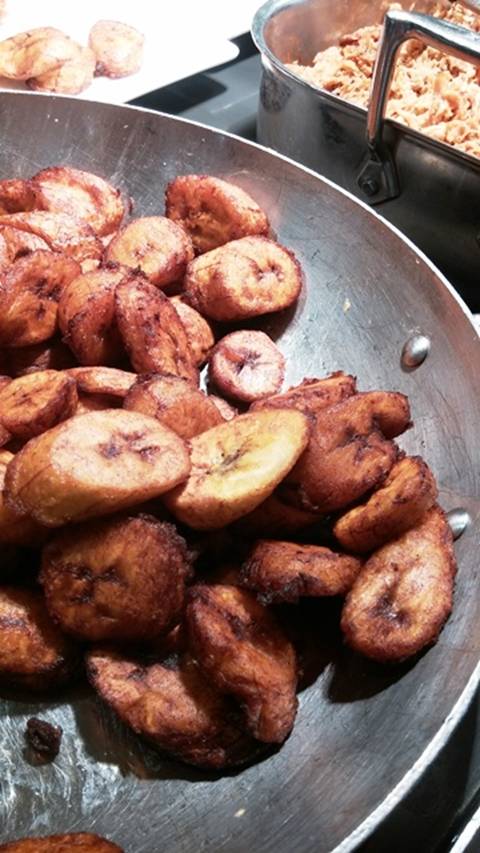 What's a Latin-Themed meal without all those awesome condiments!? Salsa, sour cream and cheese, what more could you ask for?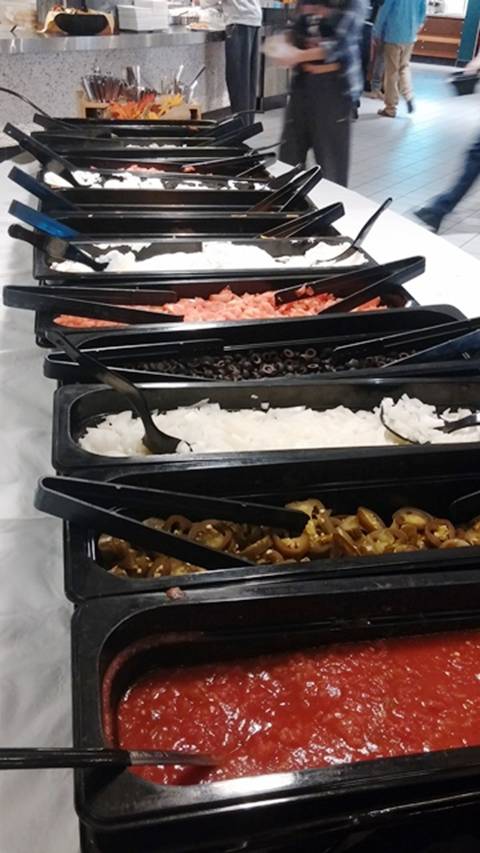 A chips and salsa bar is a winner no matter how picky your guests are.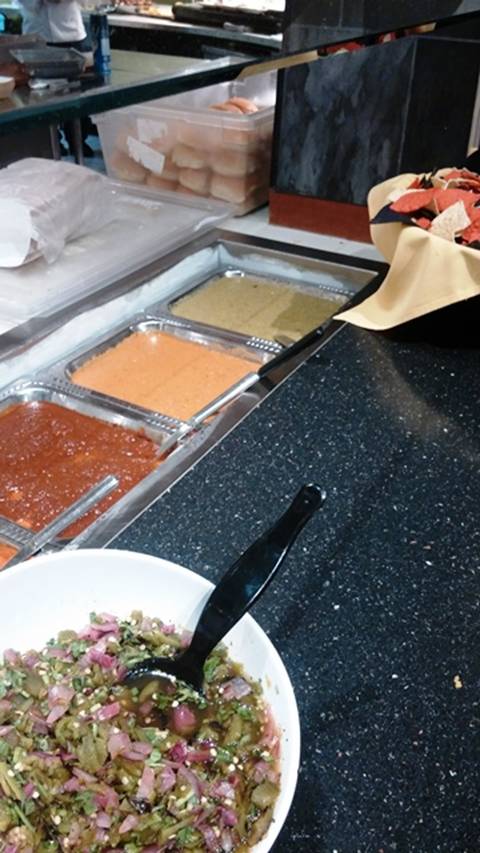 Tostadas (fried corn tortillas topped with your favorite meats) is a great place to place your favorite condiments.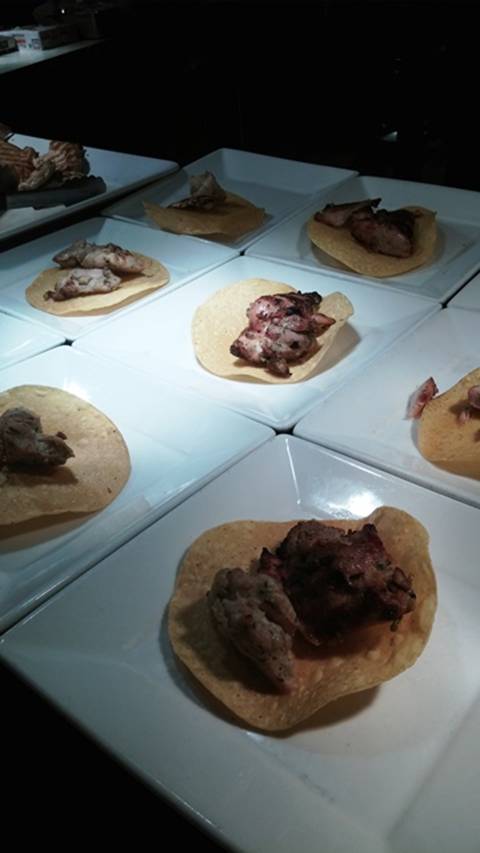 What about Taco Pizzas? Every kid and the young at heart will go bonkers for this!