Hard to believe the summer is coming to an end and we are ready to gear up for the fall! With the colder months arriving, Celebrations Catering is far from slowing down! We start to ramp up for large corporate events, birthday parties and sport-related gatherings, just to name a few. Of course, as a chef, I love taking advantage of the local seasonal foods that are coming out of the ground right now; pumpkins, the last of the local corn, apples, and more, all begging to be eaten and served.
Of course, our menus reflect the seasons as much as we can. From stews to roasted hard squashes to those familiar flavors from home, we will take our love for New England fall weather into your event.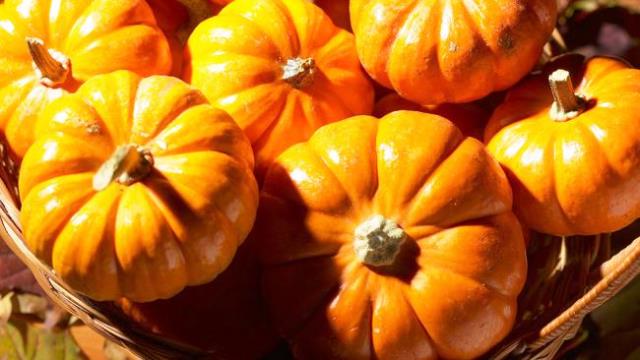 I mean, how can you NOT be hungry with the cool crisp air and colors like this!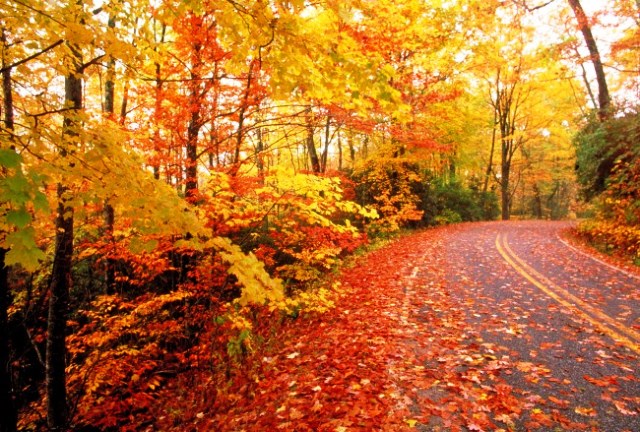 Colder weather brings heartier fare.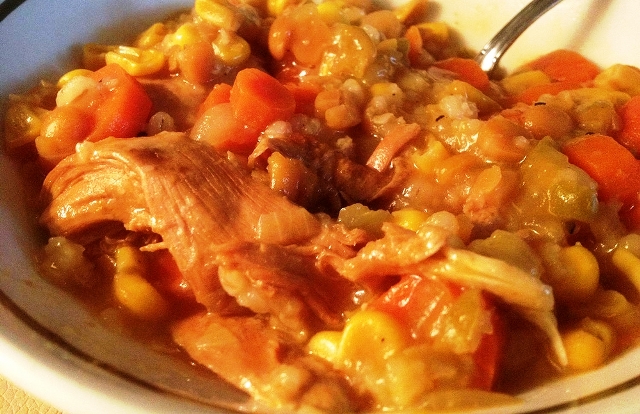 If you are planning en event this fall or winter, don't worry, it's never too cold for us to arrive and bring the warmth to you in a professional manner.