Spring is drawing near, and we're hearing wedding bells. With the upcoming wedding season around the corner, bridal shower planning is well underway. However, for many bridal parties, planning the perfect shower can be overwhelming. From location to menu planning, invitations to favors, the shower requires almost as much work as the wedding! However, Celebrations Catering has been making life less stressful by catering New Hampshire and Massachusetts bridal showers for decades.
One of the most significant elements of catering a bridal brunch is the flexibility in theme and style. Every bride is different, every wedding has its own vibe, and our team is here to help you create a unique shower that jives with the overall aesthetic. In this article, we're taking a look at a few things to help make your shower planning an exciting journey!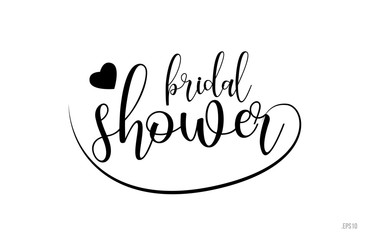 Keeping it simple
You want the bride to feel as if she's the queen of the world, but this doesn't mean you need to go crazy with details. When planning a bridal shower, stay focused on the bride and take it from there. Hey, if anyone knows what she'll like, it's you! That's why you're part of the bridal party!
Make a list of her favorite things – colors, flowers, food, and music. Once you have those items, the rest of the planning is purely fun!
Themed food selection
Considering the overall wedding theme and the bride's food preferences, creating the ideal brunch menu is easy. Whether you're envisioning a room filled with china and full-service plated meals, or a purple paper plate buffet-style gathering, our team is here to make it happen. From assorted cheese and fruit plates to superior carving stations and ethnic food selections, we have the ideas and expertise to leave your guests raving about your bridal shower for weeks.
The extras
Once the basics are locked in, focus on the real fun. Creating photo collages, a memorable toast for the bride, and coordinating bridal shower games are all ways to engage your guests. Perhaps you're hosting a beach-themed shower, consider luau themed food and provide your guests with personalized sunglasses, leis, and tropical beverages as they arrive.
The ultimate goal of your bridal shower is to honor the bride-to-be while creating a welcoming atmosphere for friends and family to come together and relax. By utilizing catering in New Hampshire and Massachusetts, you can focus on the bride while our team ensures the ultimate menu.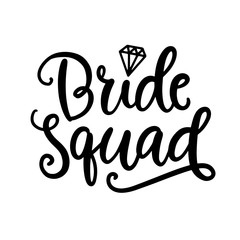 For more information on the customizable brunch menus at Celebrations Catering, contact our team today at (888) 401-3663.
Our team looks forward to helping you create the perfect menu for her special day.